And they lived "Happily Ever After". And just like all of our fairytales, we get to see the magic come to life on TV. 
Ben & Lauren: Happily Ever After is coming to Freeform in October.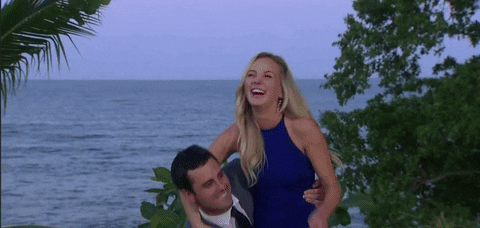 We fell in love with this couple on The Bachelor and how can you not root for these two.The show will follow the two lovebirds as they get ready to plan their fairytale weddings and say their "I do's". We will even get to see a political side to Ben and see Lauren discover who she really is post-Bachelor.
Are you ready for October? I know we are!!
-Perfectly Perez