Charles Brooks has captured the hearts of many fans of the TV Land show, Younger with his wit and charm. Think you know everything about Empirical's hottest boss? Guess again. 
Here are 10 facts I learn about Charles after reading Marriage Vacation:
He wears cologne that smells like burnt oranges.
I have never smelled burnt oranges but Katie aka Pauline says it's her favorite scent on him. I'll take her word for it.
He can dance.
I'm here for Charles' dance moves.
 Is a fan of skinny dipping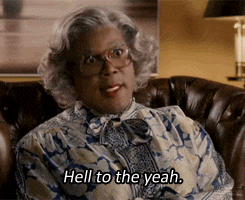 Don't expect him to answer your call when he is working out.
Wait, what kind of workout?? 😉
Hemingway quotes are his favorite pickup lines.
Well endowed
Totally not surprised. Remember The Empiriconda?
Likes his women with a little bush.
"He said it reminded him of the first sticky pages of Playboys he stole from his next door neighbor."
Cum again?
According to Pauline, he is a master in the bedroom.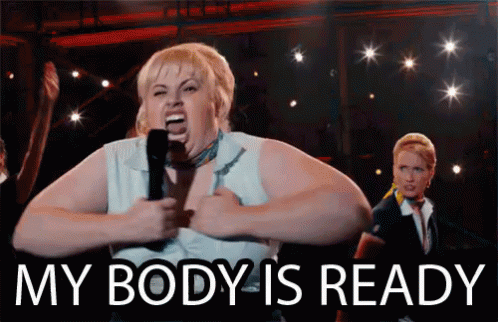 You can go ahead and add phone sex pro on his resume.
Romantic at heart.
He propose

d with a literary scavenger hunt. Awww.